Can You Guess What Year This Logo Is From?
Instagram changed its logo this week, and the Internet fuh-reaked.
But companies change logos all the time. Google changes its logo like every five seconds. It's how companies stay contemporary and relevant. Just take a look at these old corporate brands: Some of them really look like they're from the '70s or '80s.
Can you tell what year it is by the look of these famous logos?
1
Shell
2
Microsoft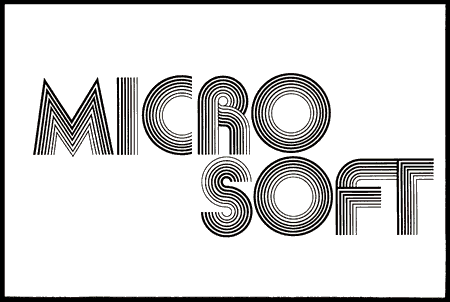 3
Nike
4
Firefox (seriously!)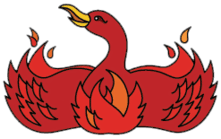 5
Fisher Price Toys
6
AT&T
7
Barbie
8
[The] Facebook
9
Google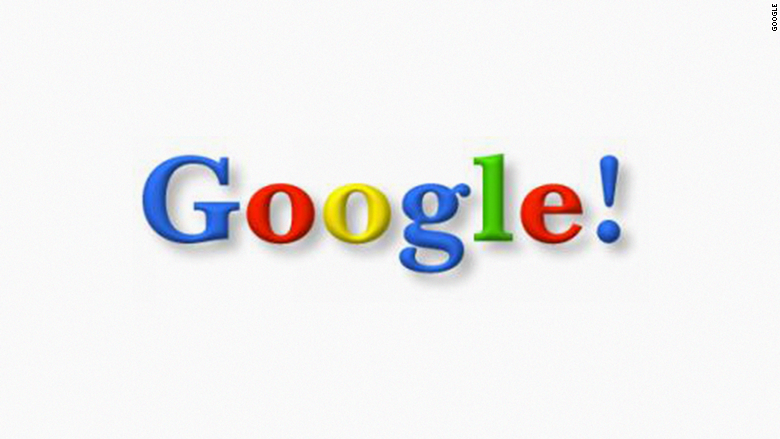 10
Apple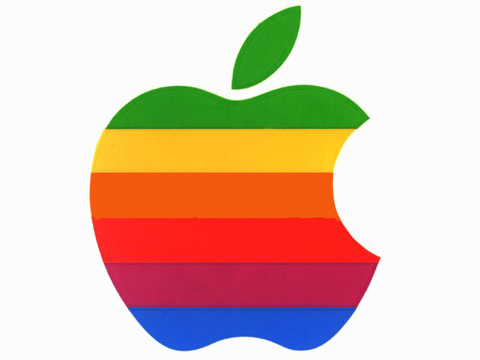 Brianna Snyder
Brianna has been working in media since 2005, when she left Westfield University in Massachusetts and became the listings editor at an alt-weekly in Hartford. Now, she's the senior editor at the Times Union Magazine Division in Albany, N.Y. She cares very much about news, Beyonce, the Internet, gin and tonic and that Vine of this one puppy who keeps falling asleep and smooshing his face on a pillow. Follow: @BriannaLSnyder or BriannaSnyder.com
Share your comments
Comments
comments