More millennials live with parents than with bae for the first time in 130 years
By Christina Buff May 25, 2016 Follow Christina Buff on Twitter
The empty nest is ceasing to exist as more and more millennials are still living with their parents.
Seriously, for the first time in 130 years, the most popular living arrangement for young adults between 18 and 34 is with Mom and Dad.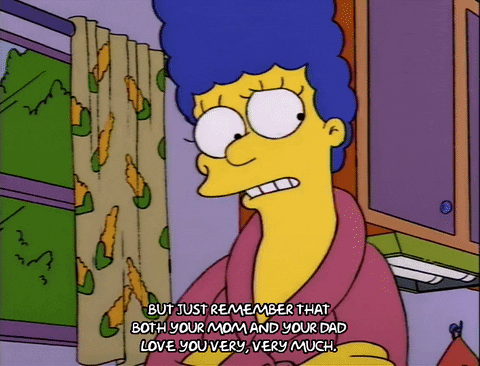 Almost a third--32.1%--of millennials live with their parents, while only 31.6% live with bae. This is MAJOR, since this living situation hasn't been the norm since 1880.
The likely reason for the change? Millennials are getting married later--or not at all. The median age for a first marriage in 1960 was 20 for women, 22 for men. Currently, it's more like 27 for women, 29 for men.
Pew: 32% of millennials are living ? home with mom & dad ????than with a partner ? for the first time. Similar in Europe

— Jennifer Westhoven (@JenWesthoven) May 25, 2016
Other factors sending millennials to move back home: student debt, lower incomes, and higher rents.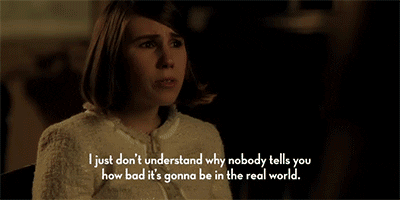 Get Kicker in your inbox!
Christina Buff
Christina is a freelance writer from a tiny town in Southern Maryland who just can't seem to figure out whether others are being sarcastic or not. She has a degree in business communication, with a focus in writing, from Stevenson University, and has written things for Severna Park Voice, Maryland Film Festival, The Villager, and Hello Giggles. Follow her on twitter @tinaBUFF where she constantly overthinks her tweets, or read her medley of musings at touchinfinity.wordpress.com.
Share your comments
Comments
comments